🎄 Shop Holiday Deals 🎄
Shop unique, & affordable gift for your loved ones. Get free gifts, and a Christmas card when you shop SimplyGood's Holiday Gift Shop. 🎁
How It Works
Buy your SimplyGood reusable bottle once.
Refill forever. Say goodbye to single-use plastics.
#1 Fill
Fill your Forever Bottle with tap water
#2 Drop
Drop in 2 tablets and dissolve for 30 minutes
#3 Clean
Begin removing dirt and grime
Scientifically-proven performance

100% plant-based natural Ingredients
Complete Home Cleaning Kit
Our best selling natural home cleaning & personal care products all in one easy package.
Get My Kit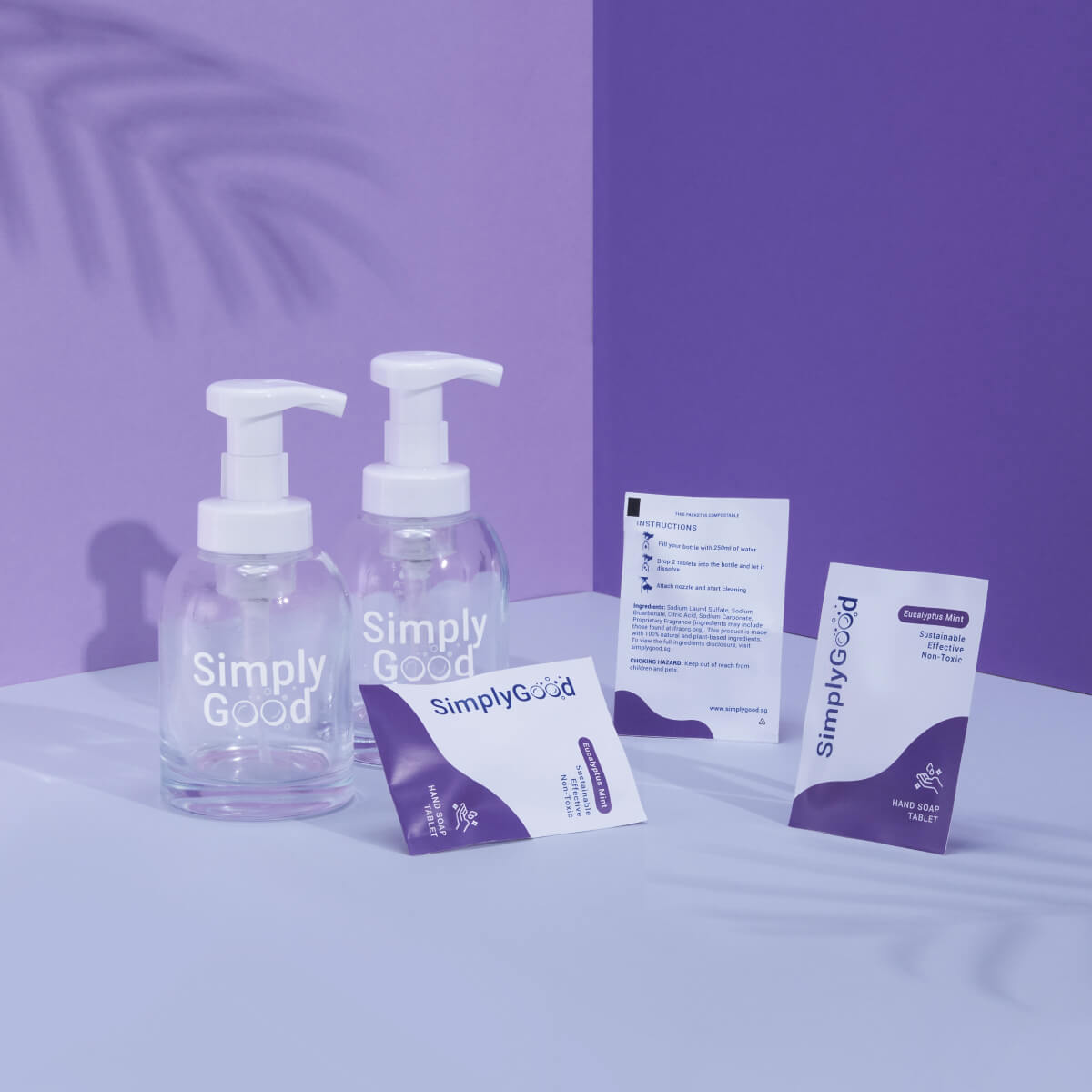 Hand Soap
From fizz to foam. Our hand soap tablets dissolve to give you clean, soft hands.
Get My Hand Soap
Subscribe And Save 15%
Want to make the switch for good?
Save money with a monthly subscription of refill tablets for our household cleaning and personal care products.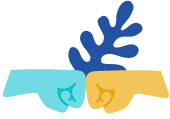 Saving the planet, one bottle at a time
At SimplyGood our mission is to create high quality eco-friendly, natural home cleaning & personal care products which eliminate the need for single use plastics in the home while being safe for everyone.
Together we've
SAVED
30,333+
SINGLE-USE PLASTIC SPRAY BOTTLES
REDUCED
909.99
TONNES OF CARBON EMISSION