Skip to product information
src="products/25_cb5d51d3-ff50-4999-a1d8-3aa31a04c61d.png" width="100%" height="100%" alt="" >

src="products/SGProduct-20.jpg" width="100%" height="100%" alt="" >

src="VideoDrop" width="100%" height="100%" alt="" >

src="products/SGProduct-21.jpg" width="100%" height="100%" alt="" >

src="products/SGProduct-22.jpg" width="100%" height="100%" alt="" >

src="products/SGProduct-23.jpg" width="100%" height="100%" alt="" >

src="products/SGProduct-24.jpg" width="100%" height="100%" alt="" >

src="products/2_f9d1dd35-539a-43d3-9804-2231c70c4458.png" width="100%" height="100%" alt="" >

src="products/26.png" width="100%" height="100%" alt="" >

src="products/27.png" width="100%" height="100%" alt="" >
Regular price
Sale price
$9.99 SGD
Unit price
per
Sale
Sold out
---
FREE SHIPPING on orders over $99
View full details
Overview

✔ Reduce Single-Use Plastic bottles
✔ Natural, Safe & Non-toxic - No Ammonia, Chlorine, EDTA, and Parabens added

Foaming Hand Soap Tablet:
Tablet transforms into a foamy lather and washes away dirt and grime.

Scent: Eucalyptus & Mint

 

All our packaging is compostable.

*We are in the midst of refreshing our tablet packaging. The packaging you receive might be different from what is shown in the product image.
How It Works

#1 Fill

Fill your forever bottle to the line marked or any other bottle with 500ml of water

#2 Drop

Drop in 2 tablets and dissolve for 30 minutes

#3 Clean

Begin removing dirt and grime
Ingredients

This product is made with 100% natural and plant based ingredients.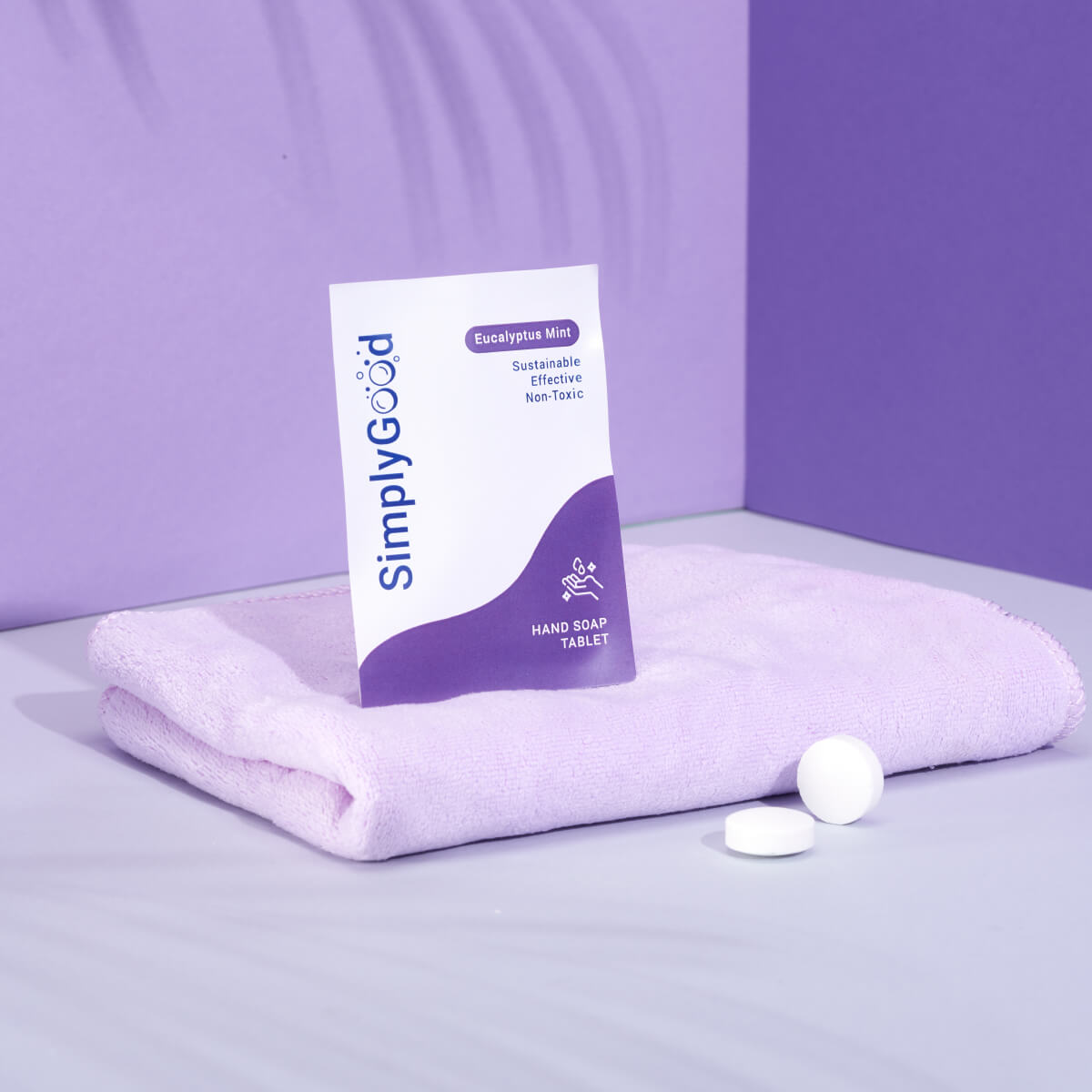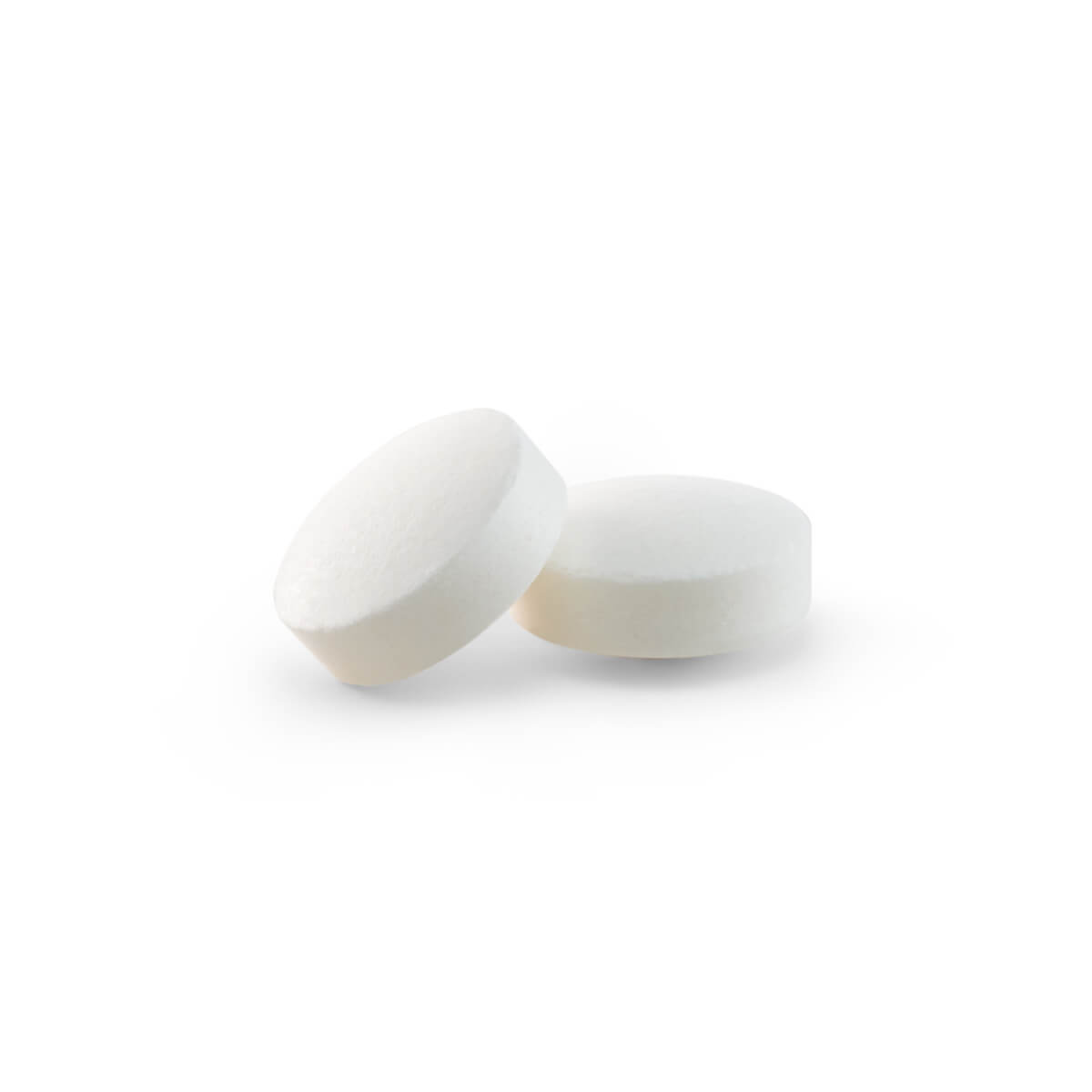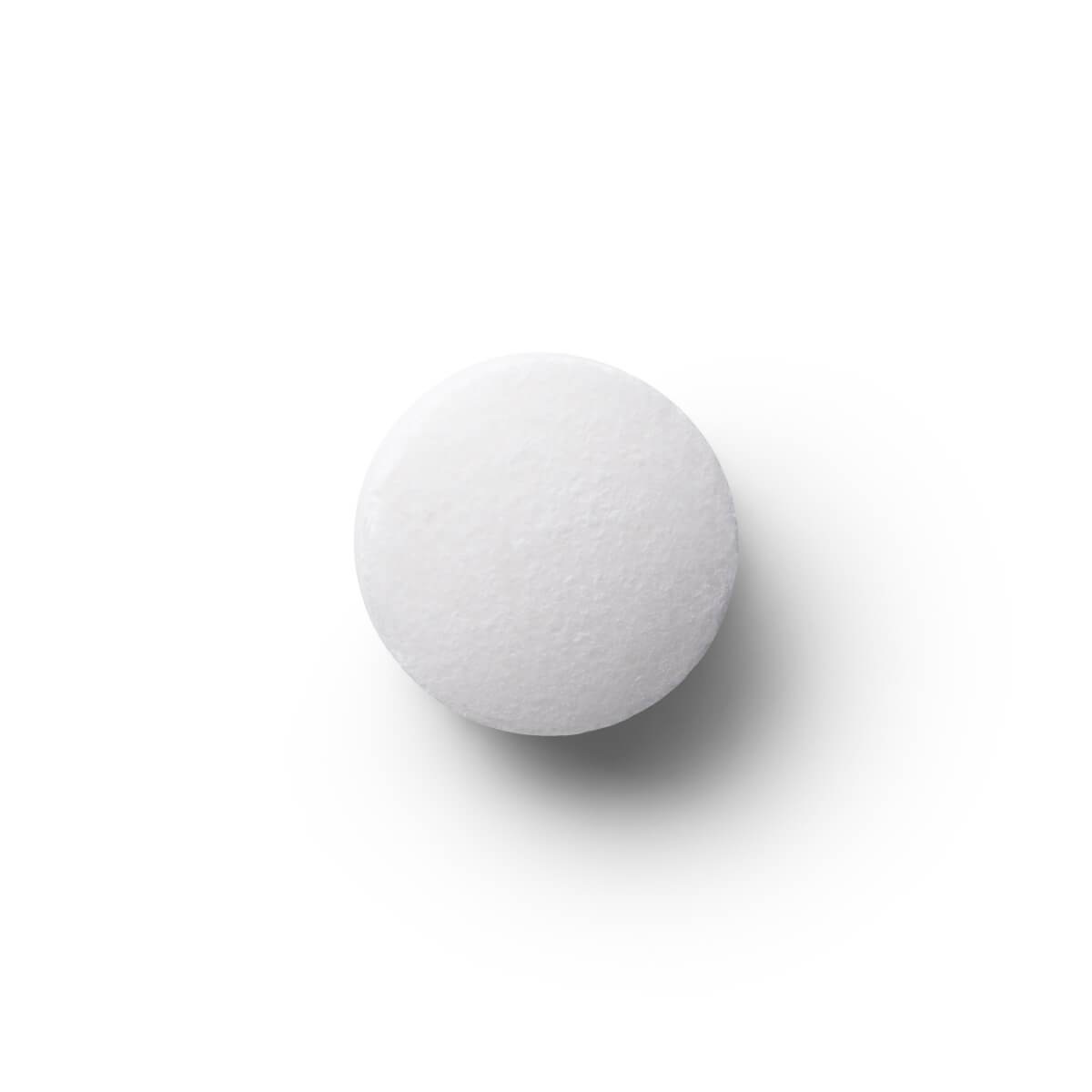 100% plant-based natural ingredients

Scientifically-proven performance
Loyalty Rewards

Enjoy rewards when you purchase or refer friends.

Find out more